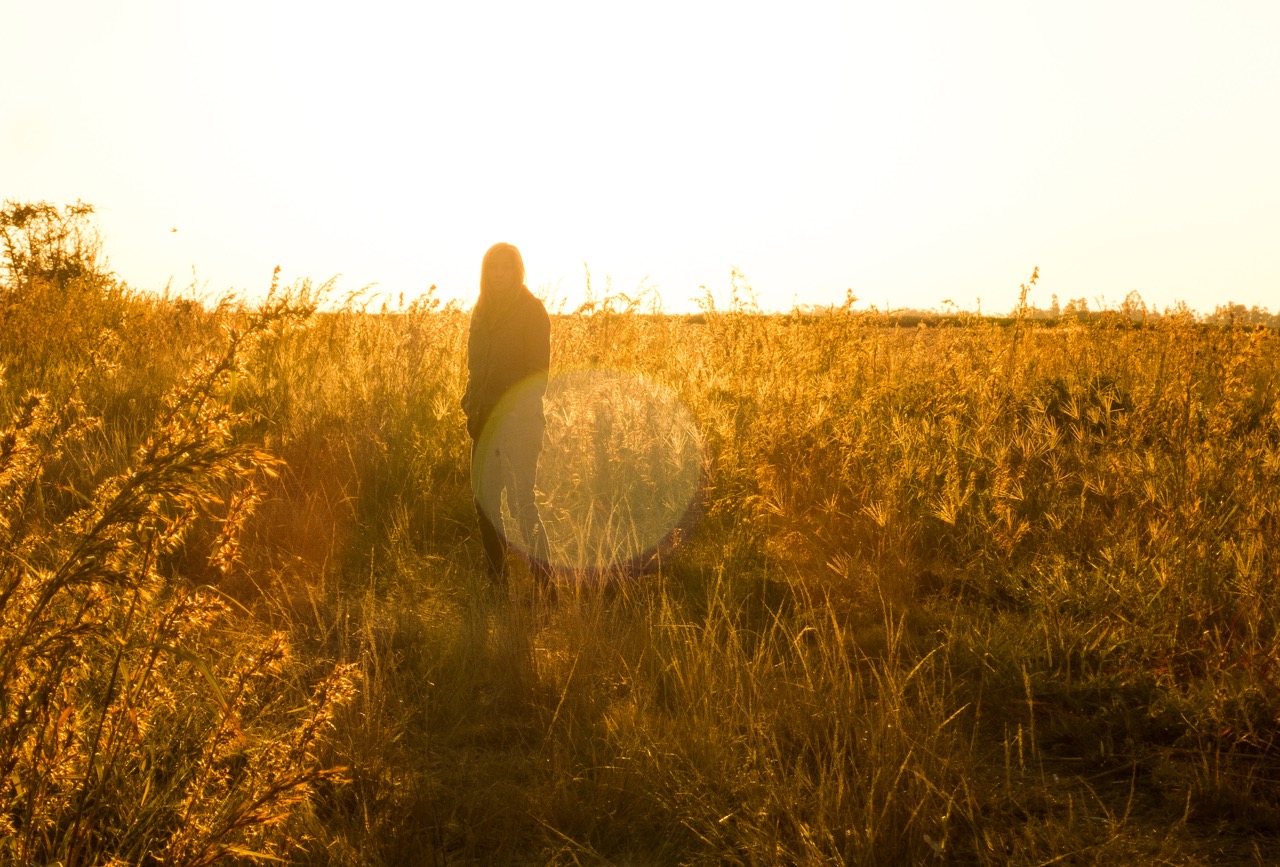 Next special performance (look at show dates for regular house gigs like Vin 25) is a Patsy Cline birthday celebration of Strong Southern Women on Saturday, Sept. 8, at 8pm at Switchyards Downtown Club. Get your tickets HERE. (www.goodgraciousshow.com)
You'll see the soulful KYSHONA ARMSTRONG from Nashville, sketch comedy from CRITICAL CROP TOP, pop stylings of LEXI STREET, catalytic writer NICKI SALCEDO, comedienne BLAIRE ERSKINE, the singing angels of FRIDAY JR, the healing work of KATE'S CLUB, and more!
 Join us! 
Other news:
Just released new song "Panorama" available on itunes!
Music for Interview a Monster Film coming along, updates coming soon!
JPL independent music awards – nominated in the category of Female singer/songwriter.  Awards Shows TBA