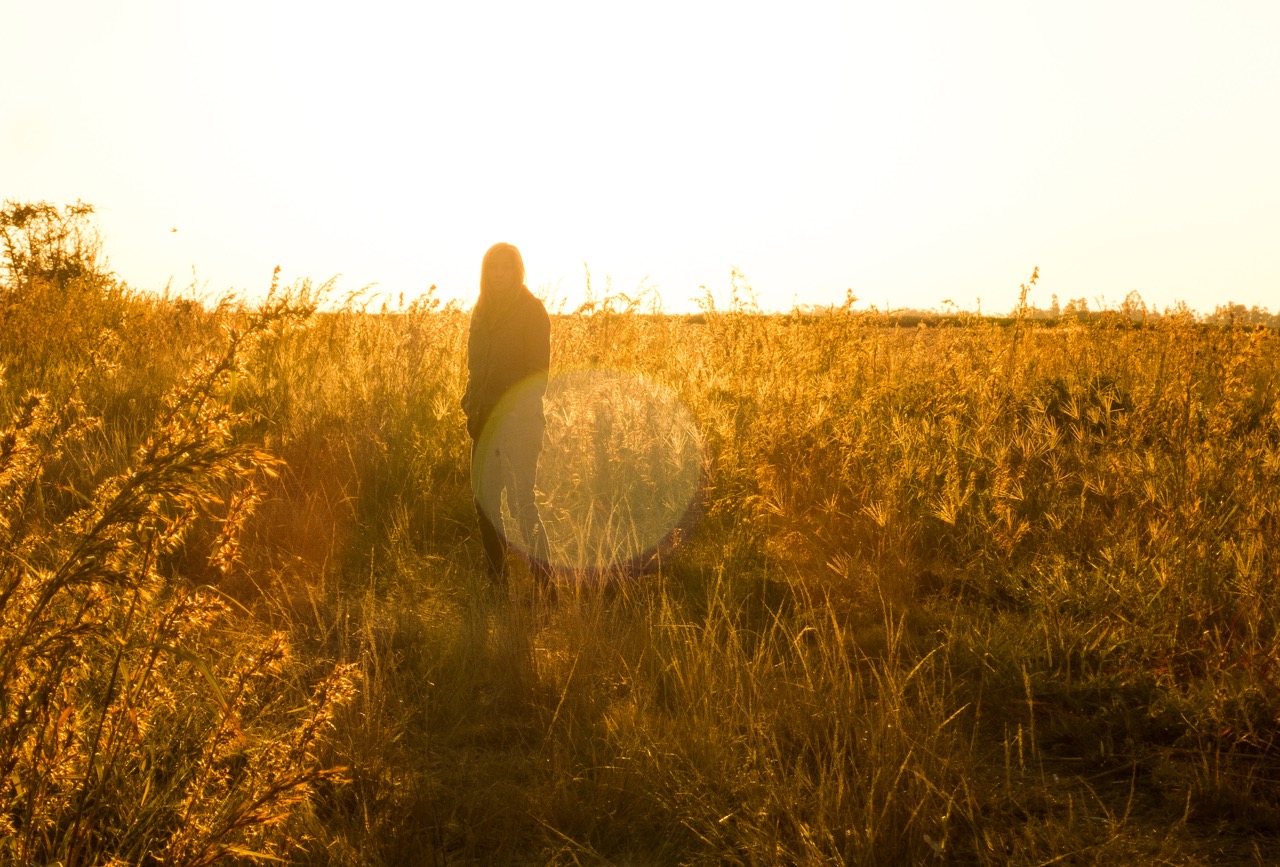 Next Show:
Thursday March 17th, 2018 Lexi Street Band with White Buffalo Woman and Ryan Taylor Band
Other news:
Back in the studio, working on a new project with some amazing musicians – let's just say there are some electo-pop goodies I can't wait to release soon!  A bit of a change from the usual stuff.  Can't wait to share!
Music for Interview a Monster Film coming along, updates coming soon!
JPL independent music awards – nominated in the category of Female singer/songwriter.  Awards Shows TBA