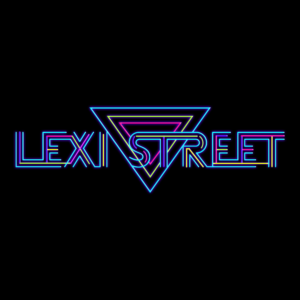 …the heart is.
New News:  
New single dropping soon….Wild at Heart
New Tom Greene Movie I worked on – Interviewing Monsters
Check out the trailer here: https://vimeo.com/323301852
Interviewing Monsters:  The Canadian duo of Tom Green and Les Stroud hit it out of the forest!  A darkly witty comedy with a dysfunctional protagonist, a twisted narrative, and a series of events that builds into a shocker of an ending.  I had the lucky chance to write several songs for the film, play Tom Green's sister in the film and narrate the story with guitar and song much like they did in Something about Mary,  Life Aquatic and Cat Ballou.  
Other news:
Performed at the UNICEF gala where they raised over 1 million dollars at the event.  Super proud to have been apart of such an amazing organization!
Latest single "Panorama" available on itunes!
JPL independent music awards – nominated in the category of Female singer/songwriter.  Awards Shows TBA