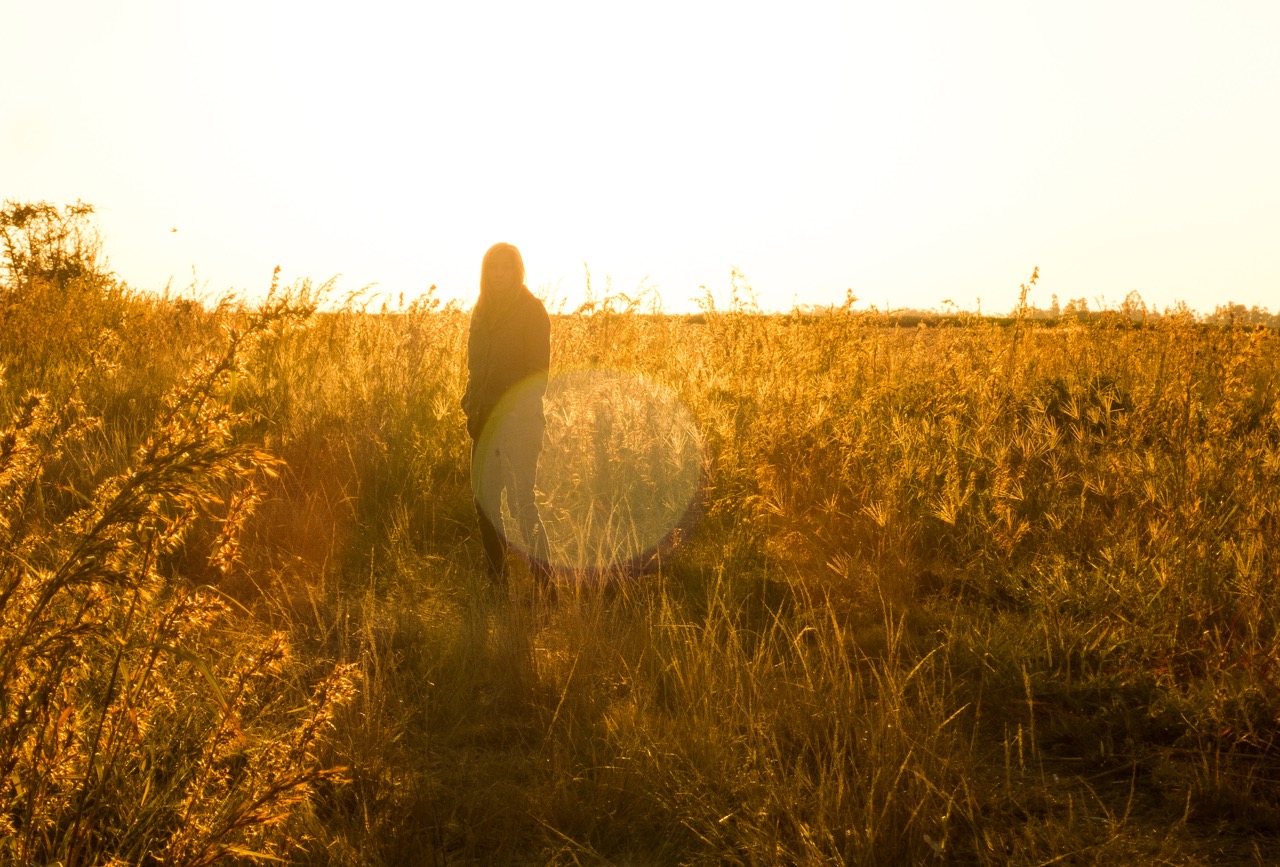 New News:  Updated November 5th, 2018
Hey Folks, Super excited to announce that I'll be performing at the 2019 UNICEF GALA; Evening for Children First.  What an incredible honor to get to work for such an amazing organization.  
Also, I'm very excited that the film, Interviewing Monsters, is locked and getting ready for market!  
The Atlanta Premier TBA.  check out more info here: http://www.interviewingmonsters.com
Interviewing Monsters:  The Canadian duo of Tom Green and Les Stroud hit it out of the forest!  A darkly witty comedy with a dysfunctional protagonist, a twisted narrative, and a series of events that builds into a shocker of an ending.
FYI:  Just finishin up in the studio.  So new release(s) coming soon!
Other news:
Latest single "Panorama" available on itunes!
JPL independent music awards – nominated in the category of Female singer/songwriter.  Awards Shows TBA