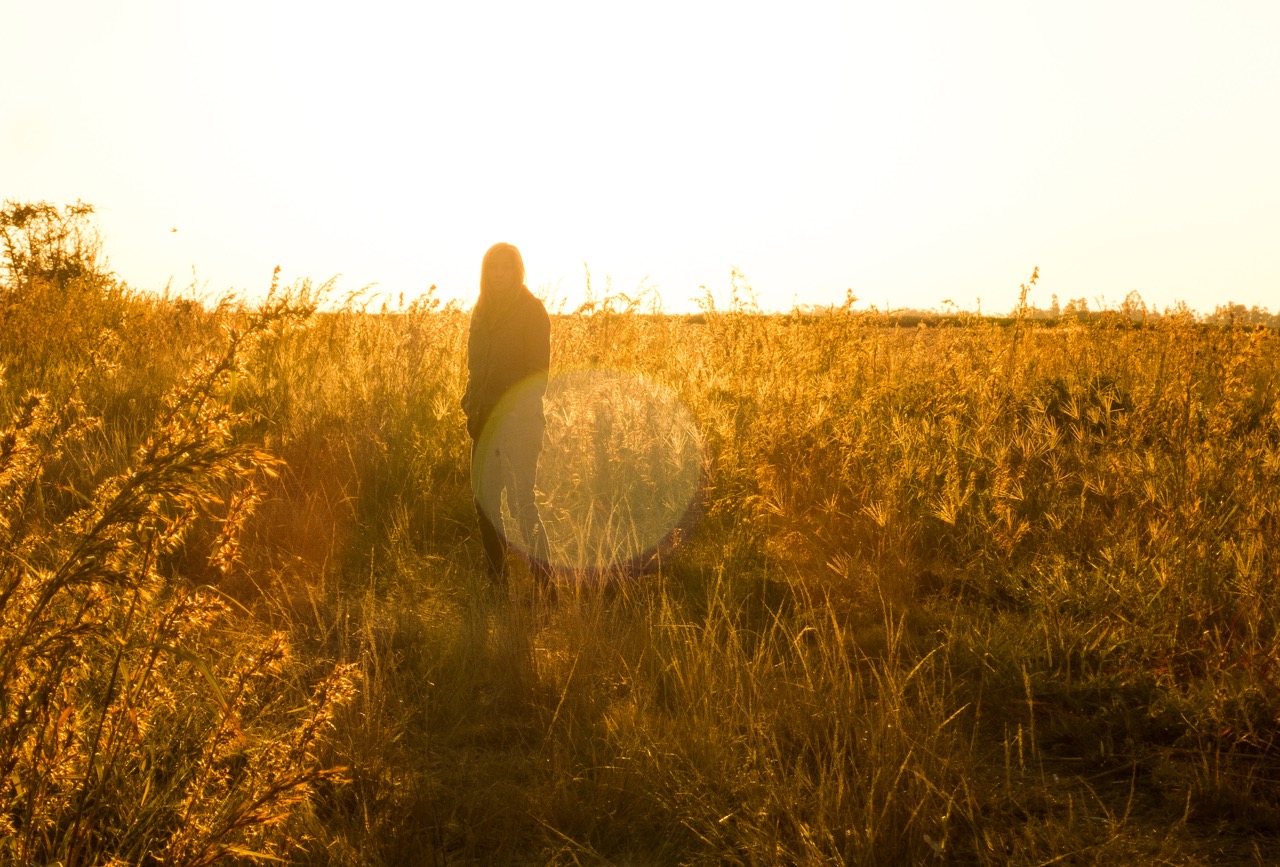 New News:  New EP coming this spring – Marine Blue
Playing Pete's Candy Store in Brooklyn May 7th 2019
I'll be performing at the 2019 UNICEF GALA April 24th; Evening for Children First.  What an incredible honor to get to work for such an amazing organization!
Tom Greene Movie –  Interviewing Monsters screening is soon. Check out more info here: http://www.interviewingmonsters.com
Interviewing Monsters:  The Canadian duo of Tom Green and Les Stroud hit it out of the forest!  A darkly witty comedy with a dysfunctional protagonist, a twisted narrative, and a series of events that builds into a shocker of an ending.
Other news:
Latest single "Panorama" available on itunes!
JPL independent music awards – nominated in the category of Female singer/songwriter.  Awards Shows TBA